Wargames - War Against Terror ?
This is the END of MORALITY :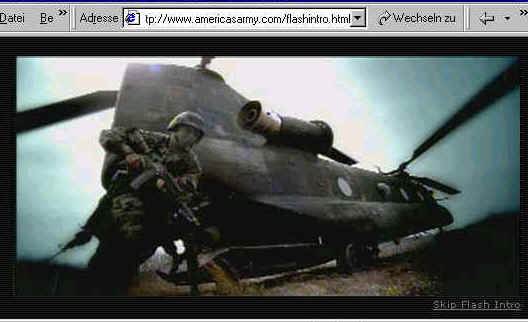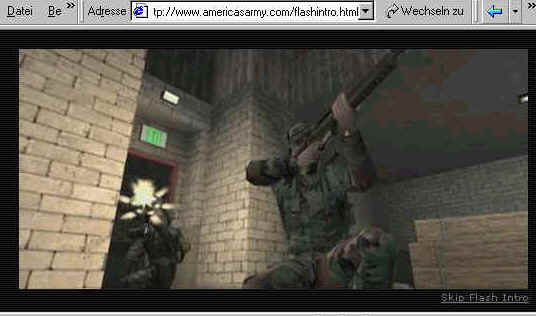 This game is developed by the US-Army !
BUT
war is not a game .
Stop the game
## and the war ##
and the warlords.
"Test The West" in America's Army Forum
A strange world !
we have to work
with the power of moral
against the moral of power